Clown Kush (2017)

Horror / Comedy / Action / Stoner Flick

        "A high Clownin' of a Groovy time! High Definition Enabled."

                "So bad it's actually GOOD!"

                       "I was so baked, I can't even remember it dude..."

Strange things await our stoner dude, Twigz who unknowingly unleashes an evil killer clown after opening up a cursed clown box which he finds in the attic of his new apartment. After smoking the Clown's Kush he accumulates a costly debt and everyone he interacts with will face the consequences.

Executive Producer, Director.........Daniel Rockman

Director of Photography, Consultant.....Bradley Creanzo

Starring:

Pavol Toščák......The Clown

Mark Byk ..........Twigz, Soundtrack "Retro Taxi"

Josh Aron...........Eddie, Producer

Tara Figliolino.....Thelma

Claire Villete.......Delilah, Soundtrack "We Fly"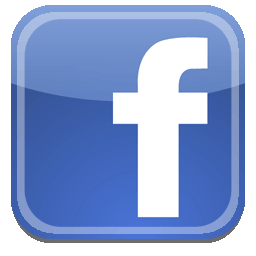 "I didn't always use to be a killer clown"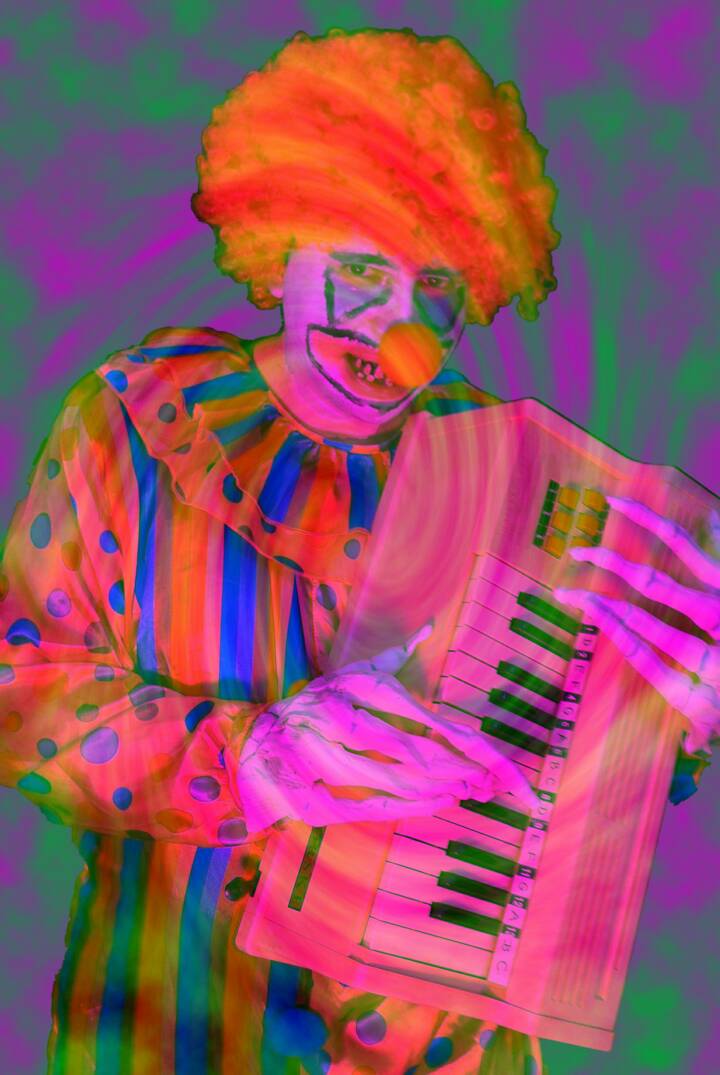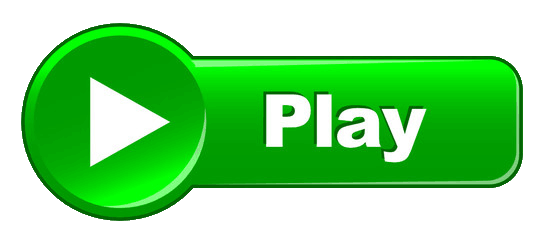 Official Trailer: Clown Kush

Full Movie Watch Now FREE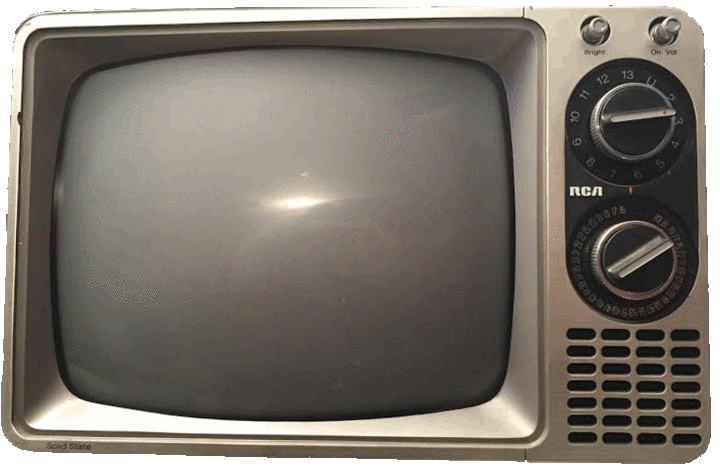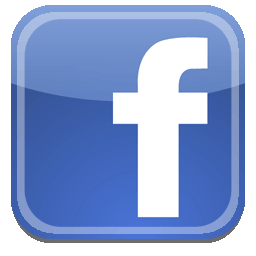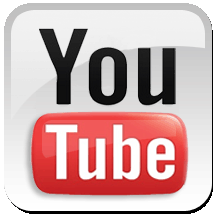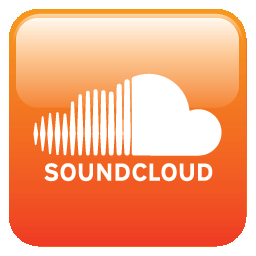 your html snippet
<form action="https://www.paypal.com/cgi-bin/webscr" method="post" target="_top">

<input type="hidden" name="cmd" value="_s-xclick">

<input type="hidden" name="hosted_button_id" value="8MUWUWYDFLAHE">

<input type="image" src="https://www.paypalobjects.com/en_US/i/btn/btn_buynowCC_LG.gif" border="0" name="submit" alt="PayPal - The safer, easier way to pay online!">

<img alt="" border="0" src="https://www.paypalobjects.com/en_US/i/scr/pixel.gif" width="1" height="1">

</form>