Alien Abduction (2010) "Hot Girl Gets Probed"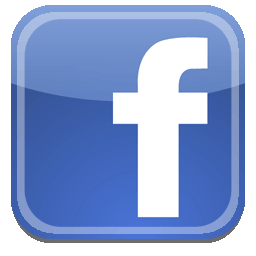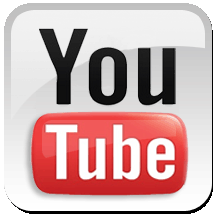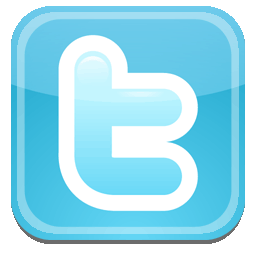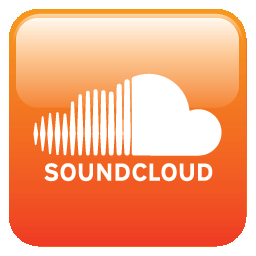 Custom Search
© 2017 PhantomFire MEDIA ALL RIGHTS RESERVED














Connect with PhantomFire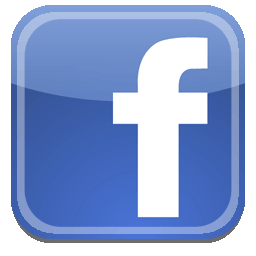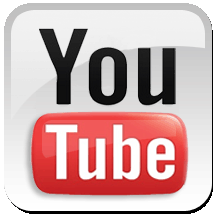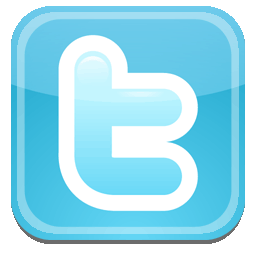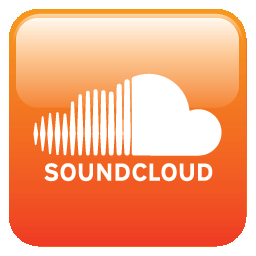 Alien Abduction (2010)

"Hot Girl Gets Probed"

Alien Abduction is a 3 minute trailer short about an Alien coming to Earth to abduct unsuspecting innocent victims and perform unusual experiments.


The short was quickly a YouTube sensation ranking up 1,000+ hits in under a week and was offered into Youtube partnership program. 

With PhantomFire's and the Alien Abduction cast's Social network exposure hundreds watched within hours of release.
PhantomFire worked with Sythetic Cinema for soundtrack usage.

In Association with Chiller TV

on the Verizon Fios TV network